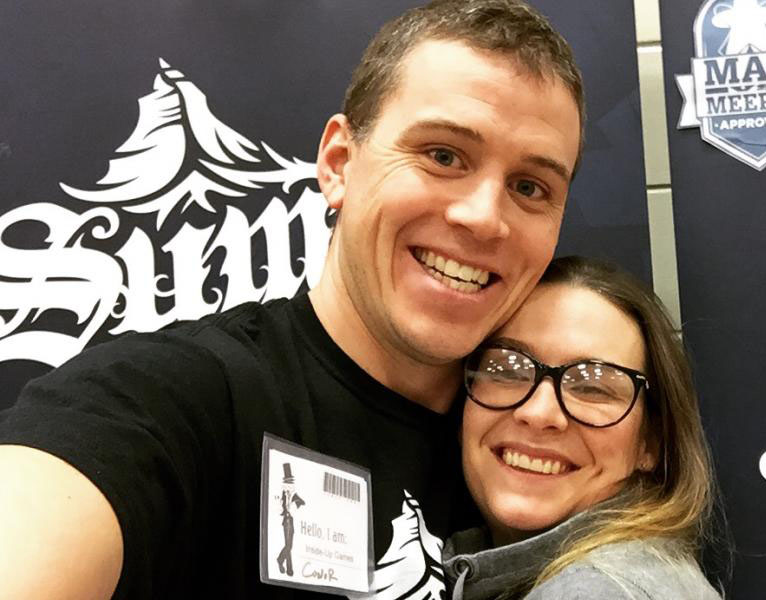 Conor McGoey
Conor McGoey is the publisher/designer/developer at Inside Up Games - a Canadian publishing company located in Thunder Bay, Ontario. His career started in 2016 with the successful funding of his first game "Summit: The Board Game" (recently named as one of South Park creator Trey Parker's top ten games of all time!) and continued through amazing releases such as Gorus Maximus, City Builder: Ancient World and Block and Key. With 3 more games slotted for 2022, it's sure to be his busiest year yet!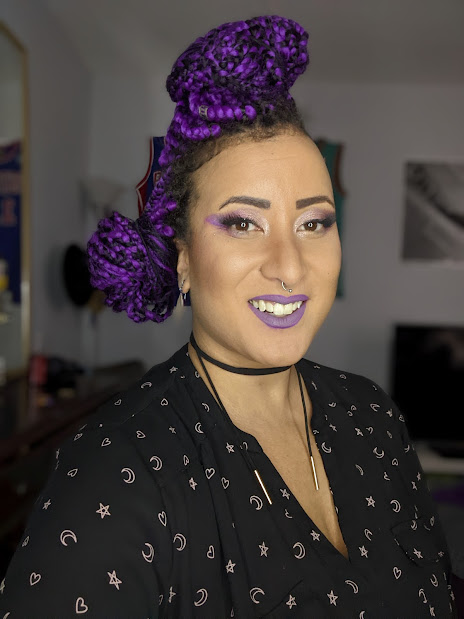 Bee Zelda
Will be attending Breakout 2022 as a Guest of Honour!
Bee Zelda is your nonbinary busy bee. They are a podcaster, a host of Anime Attache, a player in The Broadswords, OneshotRPG, Iron Edda Reforged, PowerPlayRPG, and more. They're a TTRPG twitch streamer that can be found working with Roll20, DndBeyond, FandomTabletop, and others! They are also a community manager for D&D Adventurers League.
Khaldoun Khelil
Khaldoun Khelil has been creating games for over 20 years as a developer, writer and narrative designer. He's worked for publishers such as Paradox Interactive, Modiphius, White Wolf, Green Ronin, Renegade Game Studios and many others. He's best known for his work on Vampire the Masquerade, Vampire the Requiem and Dune. Khaldoun was born in Africa and immigrated to the United States as a young child. He is an Arab-American of Algerian and Palestinian descent. 
Khaldoun has a Master's degree in International Security Policy from Columbia University focused on intelligence, defense planning and cultural narratives of conflict. Outside of game development he's worked as a Policy Advisor in the energy and finance sector, and as a scholar at the Middle East Institute. Find him online @kkhelil