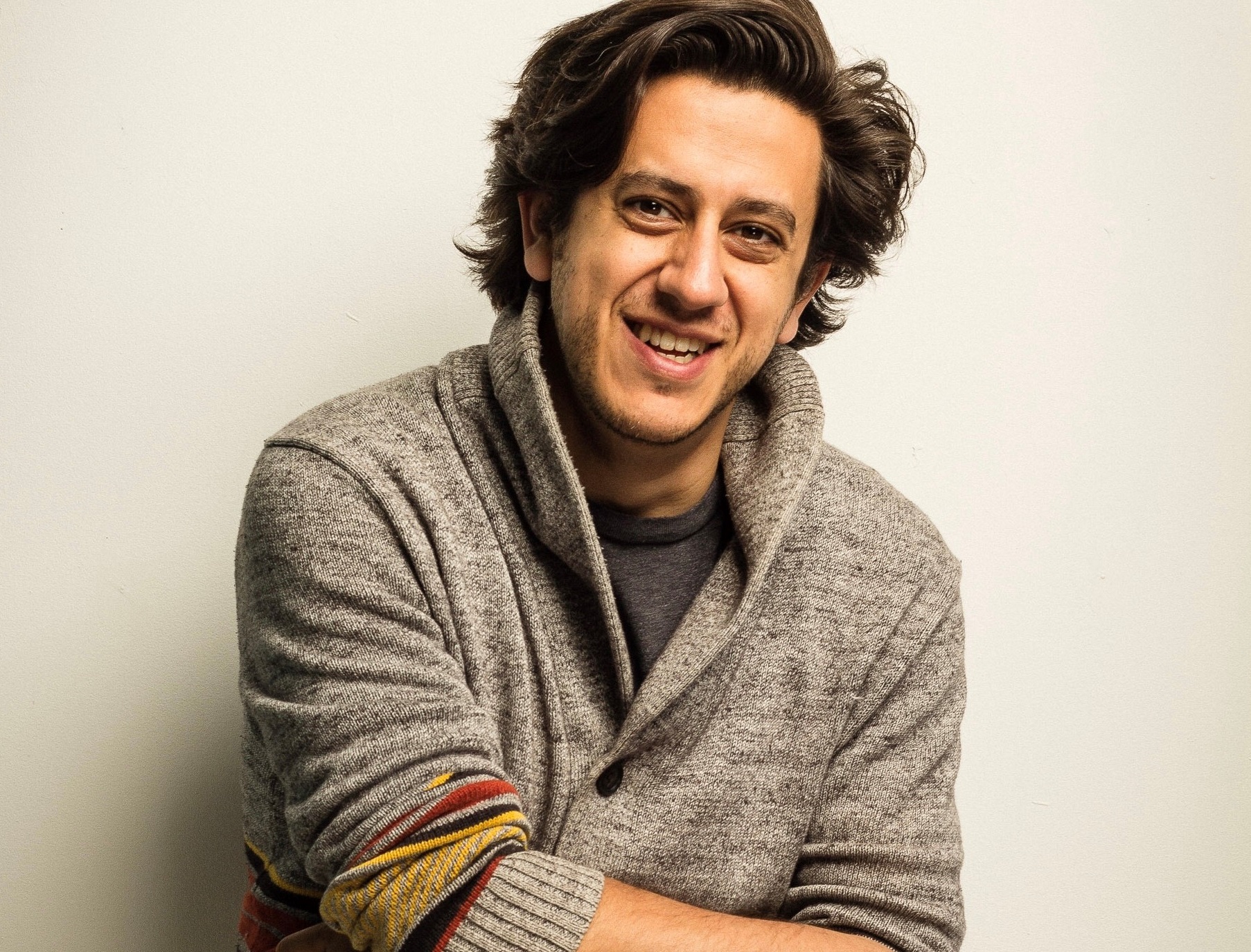 Kris Siddiqi
Kris Siddiqi is an award winning comedian, actor and writer based in Toronto. Creator of the multi-award winning miniseries BIT PLAYAS (2 Canadian Screen Awards for Best Writing and Best Series, as well as Best Representation of Communities Of Color from the Minnesota WebFest 2020.)
Kris is an alumni of world renowned The Second City Toronto (2008-2010), a regular on CBC's comedy news panel BECAUSE NEWS, and constantly performing all over Toronto and Canada.
His Film & TV credits include HBOMax's TITANS, Aaron Sorkin's MOLLY'S GAME, Amazon's THE BOYS, and a recurring face on IFC/CBC's BARONESS VON SKETCH SHOW.
Kris is also the sound editor, sound designer and main character for his fantasy radio-drama DWARVEN MOSS, which recently won Best Leisure Podcast from the Canadian Podcast Awards.