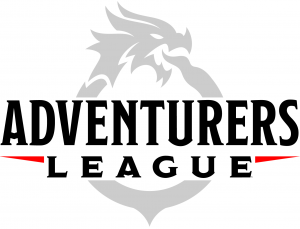 Breakout is happy to announce that we will have a ton of awesome Dungeons & Dragons Adventurers League content available for players this year! This will include the new amazing Season 8 adventures, Fai Chen's Fantastical Faire, and a brand new Epic Adventure hot off the presses!
If you are interested in playing D&D or any other games at Breakout, early bird discounted tickets are available for one more week!
If you are a Dungeon Master interested in facilitating D&D content at Breakout this year, please fill out the form on our volunteering page!