Moyra Turkington, Daniel Kwan and Mark Richardson will be attending Breakout 2019!
Moyra Turkington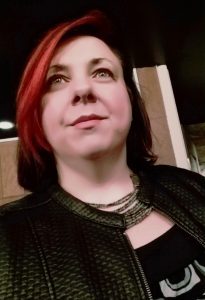 Moyra Turkington is the creator and leader of the War Birds Collective: an international team of designers writing provocative games about women fighting on the front lines of history. She is interested in personal, political, educational and transformative games that challenge how we understand the world and each other. A Systems Analyst with a joint background in Theatre and Cultural Studies, she is always working to develop multiplicity and access in media, design, representation and play. She hails from Toronto, Canada, molds leather masks and has a laugh that could shake the world.
Daniel Kwan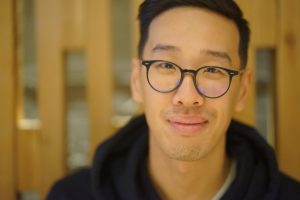 Daniel Kwan is a Toronto-based museum professional, creative producer, GM for hire, game designer, and podcaster. His debut game, Zany Zoo, was released in 2018. His first major title, Ross Rifles, will launch on Kickstarter in later 2019. He currently co-hosts the Asians Represent! podcast with Agatha Cheng on the One Shot Podcast Network.
Mark Richardson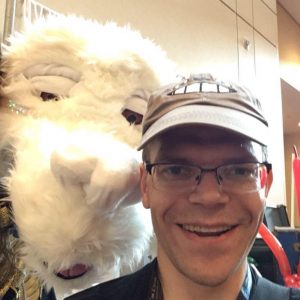 Mark Richardson is a cartographer and game designer. Mark has worked for close to 20 years in Cartography at the Government of Canada and brought this passion to games with his Ennie award winning work on the 7th Sea RPG. He has also done maps for Urban Shadows, No Country for Old Kobolds and most recently Tour de Lovecraft. Mark is also the designer behind the Headspace RPG and is currently developing his first card game Treads. You can find more about mark at greenhatdesigns.com.