Jacqueline M Bryk, Misha Bushyager and Pieter van Hiel will be attending Breakout 2019!
Misha Bushyager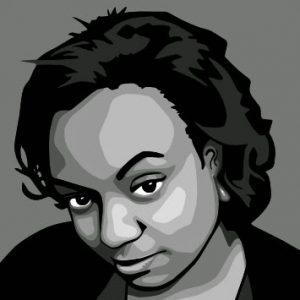 Misha B is a longtime gamer and GM working on raising the next generation of geeklings. She's written for multiple games including Chill: SAVE, Lovecraftesque, and Dead Scare and was an editor of the award winning #Feminism collection of nanogames. She blogs gaming inspired fiction at BlackGirlGameWorks.com, is one of the founders of New Agenda Publishing, and is a curator for More Seats at the Table. Her latest project is Orun.
Pieter van Hiel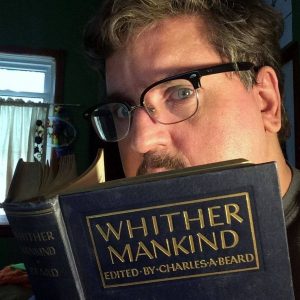 A slightly rumpled relic of the Gernsback Continuum, Pieter spends most of his time in a single room. Currently (still!) penning a serial SF supplement for Sanguine's Urban Jungle supplement and anxiously awaiting the re-release of his Usagi Yojimbo RPG. He's been playing RPGs since 1987 and writing them since 1998. Likes film cameras, Hollandaise and autumn.