Anna Kreider, Wen Reischl and Erica Bouyouris will be attending Breakout 2019!
Anna Kreider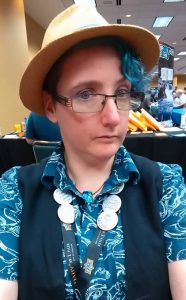 Anna Kreider is an illustrator, writer, and game designer of games like Thou Art But A Warrior, Autonomy, and The Watch. She has also freelanced for a number of companies like Wizards of the Coast, Pelgrane Press, Green Ronin, and is the former author of the popular feminist gaming blog Go Make Me a Sandwich.
Wen Reischl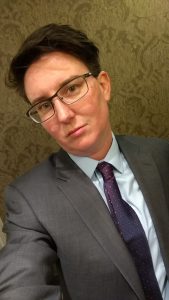 Wendelyn A. Reischl (Wen) is a freelance writer, game designer, and analytical lycanthrope with a MBA. He spent a decade in the Toastmasters public speaking club holding numerous officer roles and winning awards for speaking and evaluation. Wen actively fosters diversity and inclusion through organization in his professional and personal life. Since joining the tabletop RPG industry in 2016, Wen has worked with Post World Games, Gallant Knight Games, Yellow Piece Games, Motorcycle Unicorn Games, Green Ronin, and Ulisses North America. He is the public face of the Denver RPG Meetup, one of the world's largest role playing meetup groups. In 2018 he became an official writer at the award winning Gnome Stew gaming blog. Wen lives in Denver, CO and his goal is to unite, expand and uplift the gaming community.
Erica Bouyouris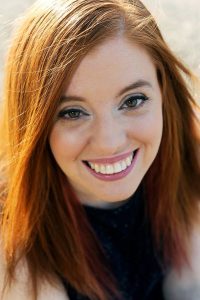 Erica Bouyouris is an elementary school teacher by day, and a board game designer by night. She has three games currently released; Roar from IDW, Ink Monsters with Albino Dragon, and Ghostbusters the Card Game with Renegade. Erica has games scheduled for release in 2019 with Floodgate, Renegade Game Studio, Indie Boards and Cards, Grand Gamers Guild, and more.
Erica is the co-host of the Meeple Syrup show, a show about board game design and publishing. Erica is also one of the Directors for the charity Path of Play, which raises money for Autism support, donating games to therapy centres, and subsidizing autism therapy for families in need.