Andrew Medeiros, James Mendez Hodes and Shannon McDowell will be attending Breakout 2019!
Andrew Medeiros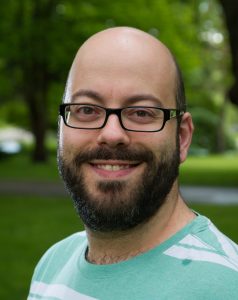 Andrew is a tabletop and live action game designer who prefers to write games that focus on tension, drama, debts and tragedy. He's the co-designer of Urban Shadows and The Watch tabletop roleplaying games and designed The Forgotten, a live action game.
He loves all things Game and wants to share the love and passion with everyone he comes into contact with.
James Mendez Hodes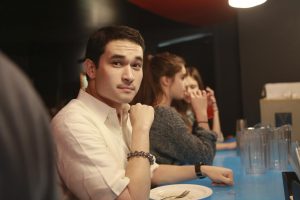 Mendez's sentences render enemies tremulous
refining game designs—of 'em 7th Sea's been the emphasis
the sultan of the culture consultants, he so sensitive
he'll hulk out on repulsive hoodlums and leave 'em penitent
you wanna battle? you'll clash with words or weapons
the fam is from Manila, New York's the hood he reppin
just let him get up into your head like an inception
the lesson: represent up in every gaming session.
Shannon McDowell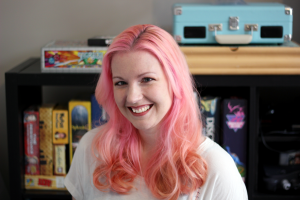 Shannon McDowell is a board game and puzzle designer from Burlington, Ontario who is obsessed with escape rooms, travel, Disney, and cats. Almost all her games start from design contests, even if she never wins! Shannon currently works for the Wilfrid Laurier University game design and development program, where she researches cultural bias in escape rooms and assists in the development of the Red Bull Escape Room World Championship.