Nicole Hoye, Robin Laws and Todd Crapper will be attending Breakout 2019!
Nicole Hoye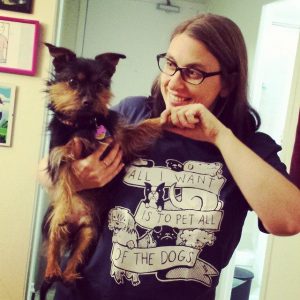 Nicole is a board game lover, who ended up accidentally just spreading the love of that through podcasting and writing. A staff writer on the Toronto-based Daily Worker Placement blog, and a co-host of Greatway Games, you can find her waxing lyrical about what's great about certain games, why diversity and representation matter, and what games do for our culture.
Robin Laws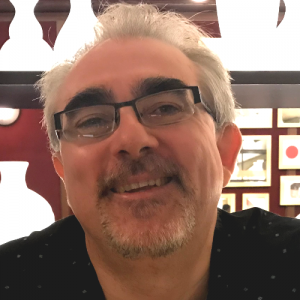 Robin D. Laws designed such roleplaying games as Hillfolk, Feng Shui, The Esoterrorists, and The Yellow King Roleplaying Game. Robin is the winner of five Gold and five Silver ENnie Awards and the coveted Diana Jones Award. His works have been translated into ten languages. Hear his soothing voice on the weekly podcast Ken and Robin Talk About Stuff.
Todd Crapper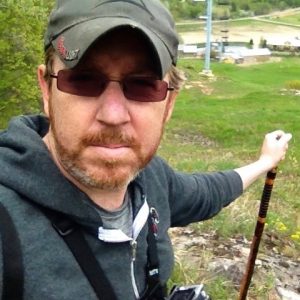 Todd Crapper (yes, you read that right) is a game designer, graphic designer and a two-time ENnies award winning game designer, for Killshot: The Director's Cut and High Plains Samurai: Legends. Currently living in the middle of nowhere over an hour outside of Ottawa, he's currently working on future games like the Dinosaur Project, Dimensions, and a poker larp called The Deal. And he's eager to talk about games, play games, smell games… ok, maybe just the first two. You can learn more about his games at brokenrulergames.net and discover more about High Plains Samurai at highplainssamurai.com