Jennifer Adcock, Nicole Winchester and Jason Pitre will be attending Breakout 2019!
Jennifer Adcock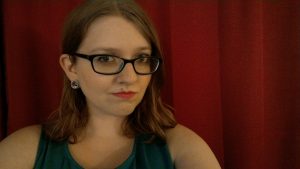 Jennifer Adcock is a game designer and author. She creates story- and roleplay-driven games about love and community. She also writes D&D adventures that emphasize a non-combat approach to problem solving. Jennifer's work is available through her website at FirstSightSecondThoughts.net and her Patreon at patreon.com/jenkatwrites
Nicole Winchester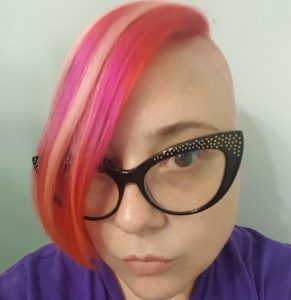 Nicole Winchester draws on her background in television to create tabletop RPGs and larps with dramatic story and cinematic sensibility. Her work examines themes of identity, memory, privilege and marginalization, often exploring the past for tales hidden in history. She has written for Green Ronin's 'The Expanse' RPG, John Wick Presents' '7th Sea,' The Fate Codex, and the Toronto Star. She is also an award-winning social media storyteller and a veteran of three Olympic Games with CBC. She is a co-founder of Fair Escape Studios, producer of larps and interactive experiences. She finds adventure by travelling, larping around the world, and exploring Toronto. Find her online @noizangel and at nicolewinchester.com.
Jason Pitre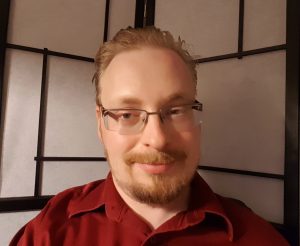 Jason Pitre is a game designer and professional ecologist from the wilds of Canada. He runs the RPG Design PanelCast, sharing information on roleplaying game design and publishing.
He has designed and published many roleplaying games including the Spark Roleplaying Game (2013), the ENnie-award-winning Posthuman Pathways (2014), and Sig: Manual of the Primes (2017).
When he isn't designing games or reading up on polar bears, he roasts 'n brews a mean cup of coffee.
After the War is currently on kickstarter from Nov 12th 2018 until Dec 12th 2018.