Dymphna Coy, Natalie Zina Walschots and Ryan Macklin will be attending Breakout 2019!
Dymphna Coy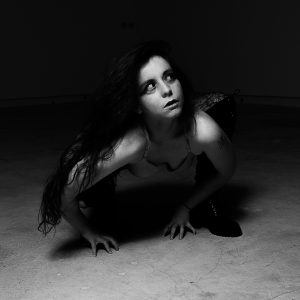 Dymphna is a game designer, LARP verber, and performance/installation artist (!) who lives in Dish With One Spoon Territory. Her long running show, "Happy Smiling Woman In Business Attire, Sitting At A Desk" has recently been cancelled and she is currently unsure how she feels about that. She's writing this bio several months in advance, and she will be very different by the time you're reading this. Think back to who you were in November. Are you different now? Has the winter changed you? I hope it's for the best, for both of us.
Natalie Zina Walschots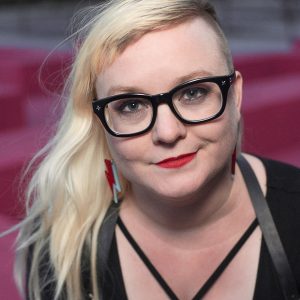 Natalie Zina Walschots is a writer and game designer based in Toronto. She is currently the Community Manager and Digital Strategist for Stitch Media, and is one quarter of the queer games collective Only Dead Men. She writes everything from reviews of science fiction novels and interviews with heavy metal musicians to in-depth feminist games criticism. She is the author of two books of poetry, and is presently finishing a novel about supervillainy and henchpeople. She also plays a lot of D&D, participates in a lot of Nordic LARPs, watches a lot of horror movies and reads a lot of speculative fiction.
Ryan Macklin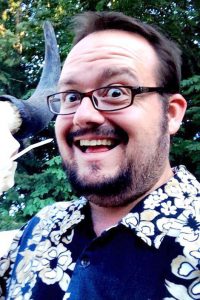 Ryan Macklin is a tech writer by day, game creator and convention GM by night. Which is like being an introverted werewolf. He's worked on Fate, Cortex Plus, Mage: the Ascension, Primetime Adventures, Unknown Armies, and many other games (including his own Mythender and Katanas & Trenchcoats). But Ryan always comes back to his first joy of sitting down with a few humans to tell and play out fun, dramatic stories. Unrelated, his cat is a lovable jerk.