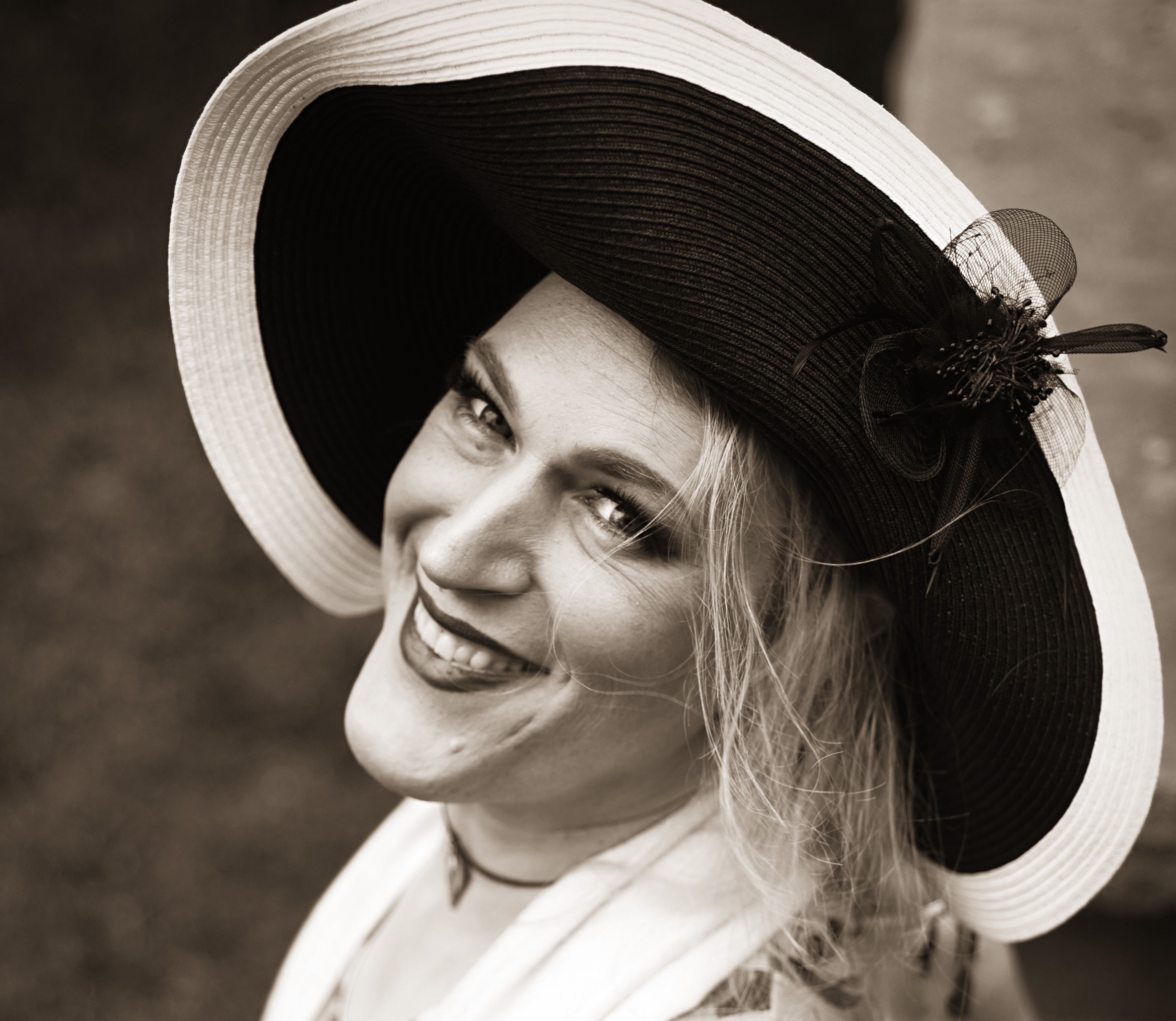 Joan the Gamesmistress
Joan The Gamesmistress (she/her) has been teaching board games for years, and has been branching out into other media. She recently started a YouTube channel looking at the hobby from the perspective of a new hobbyist or someone looking to bring the hobby to friends for the first time, though it is relevant to anyone interested in games. She is also the co-author (with Jonathan Kay) of the book "Your Move: What Board Games Teach Us About Life", has had her work published in The Walrus, and has lectured at the University of Toronto and the Linden School.
Find her at @JGamesmistress and search "Joan The Gamesmistress" on YouTube.