Melissa Lewis-Gentry will be attending Breakout 2019 as a Guest of Honour!
Melissa Lewis-Gentry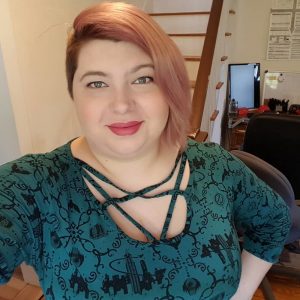 Melissa Lewis-Gentry is a business consultant specializing in analog game sales, marketing, and production. She established herself in the game industry as the Director of Sales and Marketing for John Wick Presents, publisher of the award winning RPG 7th Sea, and prior to that as the Business Manager for Modern Myths, a hobby comic and game store. Melissa is passionate about the business of games, and making sure designers and artists have the tools they need for success. You can find out more about her at mlewisgentry.com.