Doreen Dotto, Jonathan Lavallee and Teri Litorco will be attending Breakout 2019!
Doreen Dotto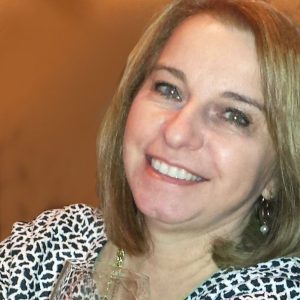 Doreen is the founder and president of uKloo Kids, Inc., a children's literacy game developer based in Toronto. She is a member of Women in Toys (WIT), Neighborhood Toys Stores of Canada (NETS), American Specialty Toy Retailing Association of America (ASTRA) and the Chicago Toy and Game Inventors Conference (ChiTAg). Doreen has mentored and advised new game inventors in Canada and the USA on issues regarding manufacturing, safety compliancy, market testing, import/export, bringing games to market, distribution and marketing. Her games are licensed in 14 countries and sold through distribution networks in Canada, USA, Australia and New Zealand.
Doreen has also worked as a Grants Officer with the Toronto Arts Council where she developed, chaired and administered the City of Toronto's first Arts Grants to Individuals (Visual Arts, Literature, Dance and Theatre). She also worked with Inventive Women Inc. to create a millennial web site celebrating women's invention and innovation. Here, she collaborated directly with the president, web builders and graphic artists to develop and publish web-based games celebrating invention.
Doreen pitched her invention on CBC's Dragon's Den and has the honour of being the only game inventor to have ever been offered a deal by curmudgeon investor Kevin O'Leary on that program. She turned him down and has catapulted her products into over 20 countries since then.
Jonathan Lavallee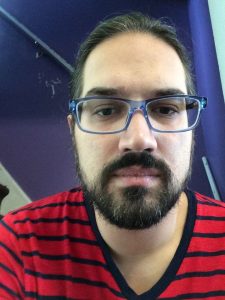 Jonathan has been working in and around games for the past ten years. He started out working with the line license of CyberGeneration but gave that up to start focusing on his own individual projects. Currently he produces his own games with his company Firestorm Ink, and acts as freelancer for both hobby and video game industry companies. His latest project is called We Used To Be Friends and it's a collaborative teenage detective drama game!
Teri Litorco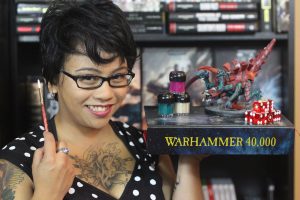 Teri Litorco a professional fangirl. She's the contributing editor at Geek and Sundry, covering the realm of tabletop gaming. She's authored "The Civilized Guide to Tabletop Gaming" which she bills as a book that's part etiquette guide and part survival guide for tabletop gamers. She also is a YouTuber, creating videos on miniature games, including painting tutorials and gameplay videos.