Christopher Challice, Emily Griggs and Tim W. K. Brown will be attending Breakout 2019!
Christopher Challice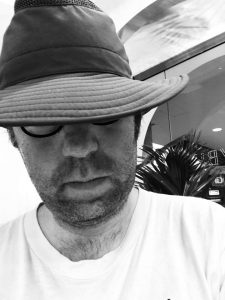 Christopher Challice is an avid gamer and mythology buff who lives in Ottawa Ontario. As a camp counselor, game master, and writer he's been telling stories for over 25 years. He grew up engrossed in fantasy/sci-fi. He studied the classics at Trent University. He crafted his own mythology while telling campfire stories in Jungle Cat World Orono. He's been published in Knights of the Dinner Table and Polygraff Magazine. He recently released the Vanagard Storytelling game for Pendelhaven press.
Notable Works Include:
Vanagard - Storytelling Sister Game to Fate of the Norns: Ragnarok
Seith and Sword - A Fate of the Norns Novel
Alice Black: Blood Tribute - Solo Fate Core Adventure Book
Emily Griggs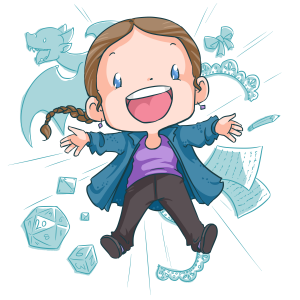 Emily Griggs is a writer and illustrator who has freelanced for a variety of gaming companies in both roles. She's also participated in the Game Chef game design competition three times, placing as a finalist twice and as English-language winner once. She's written a webcomic, and writes and illustrates a line of nerd-themed greeting cards under the business name Sweet Ingenuity